Welcome to Learn With Miss B!
All of the Learn With Miss B resources have been created with love and each section has been carefully explained to ensure it is a smooth process. Please use my contact us page if you require further support or have any questions.
About us
Don't take our word for it
Miss B is such a kind person. Honestly her customer service is number one, She has been so helpful, I just brought one of The Learn with Miss B packs they are such great quality and easy to use. Cant wait to implement this pack in to my son daily learning, now that we are in lockdown. Thank you miss B

Aysun
Learn with Miss B has been what my child has needed to help him become more confident with learning. She has provided the tools and training needed to ensure he is reaching the level he needs to be at school. Thankyou Miss B look forward to working with you this year.

Assia Hammoud
Miss B is such a beautiful person to deal with. She is so helpful and answered any questions so quickly. The Learn with Miss B packs are such great quality and easy to use. They cover such varying agars and abilities. Perfect way to give any child a head start or helping hand.

Natasha Laube
Such a well designed and interactive pack. During these challenging and complex times of remote learning this pack has bought a clear and informative way to help my little girl in her very important year of Foundation. Furthermore, Miss B's ongoing support through her Instagram account has been a welcomed addition! Couldn't speak more highly of this pack and Miss B 🤍

Samar
The thought that went into this pack is amazing. My son's hearing impaired and this is just the right pack I needed to help get him the help he needs to kick start before school. Deffnantly worth the money. Thank you

Shirin
Since I first came across your page Boushra, early last year and we booked our first sessions with you for our Stella. Within a few sessions, we saw a change in her straight away. She was interested in picking up her pencil at home, looking over her work that she had done in her lessons with Miss B. She started talking more about things she had seen or done, she looked forward to her Friday morning lessons. Her love of reading, drawing and writing flourished with you and we then enrolled for a further 10 sessions. Highly recommend your lessons and love that the classes are small. Stella can't wait for prep this year and use the tools she was given in her Friday sessions. Thank you so much again Boushra, you have made an impact on our Stella.

Jihanne Anastasiadis
School Readiness Learning Pack - For Those Starting School Soon!
Regular price

$0.00

Sale price

$102.16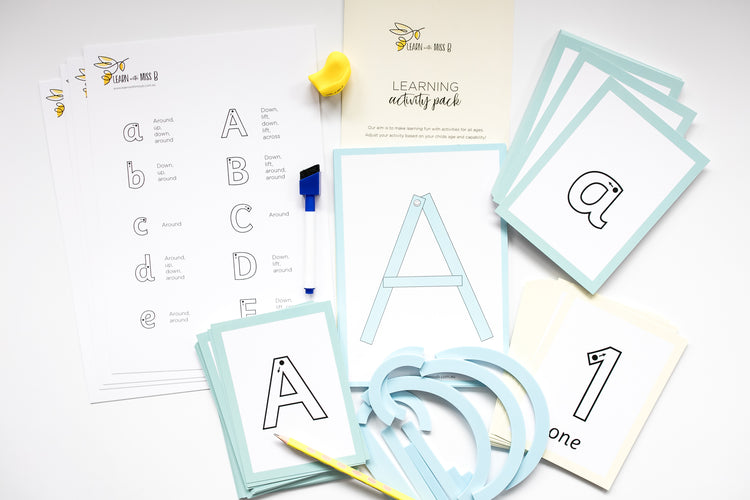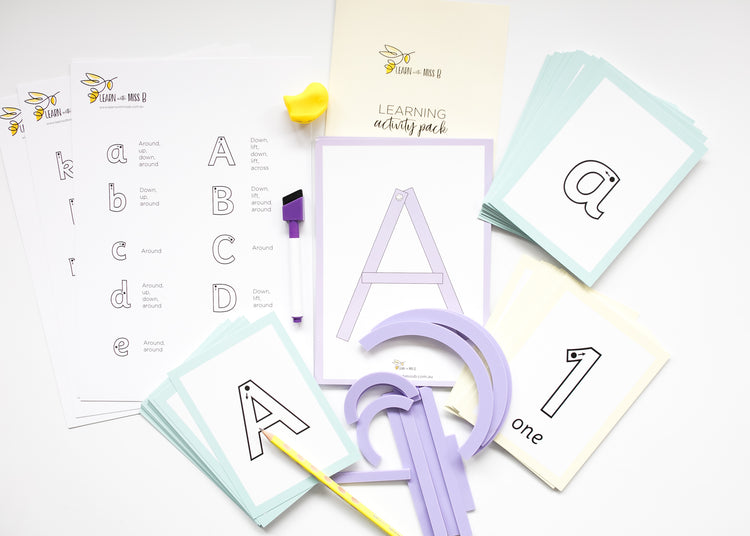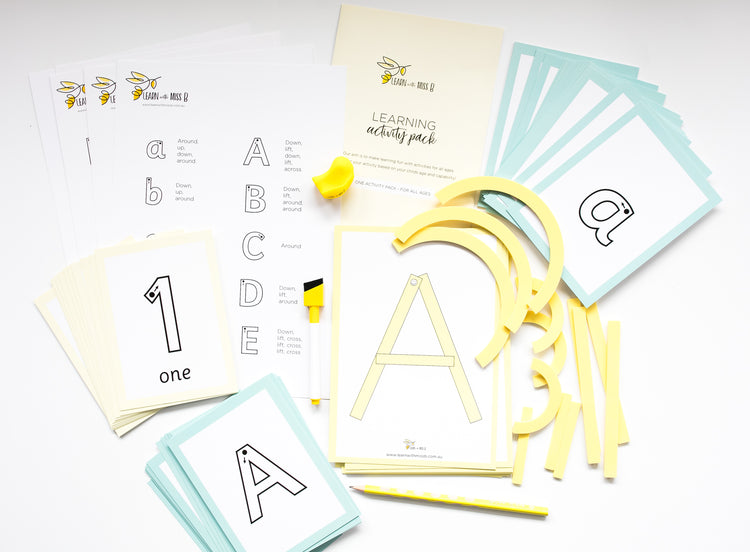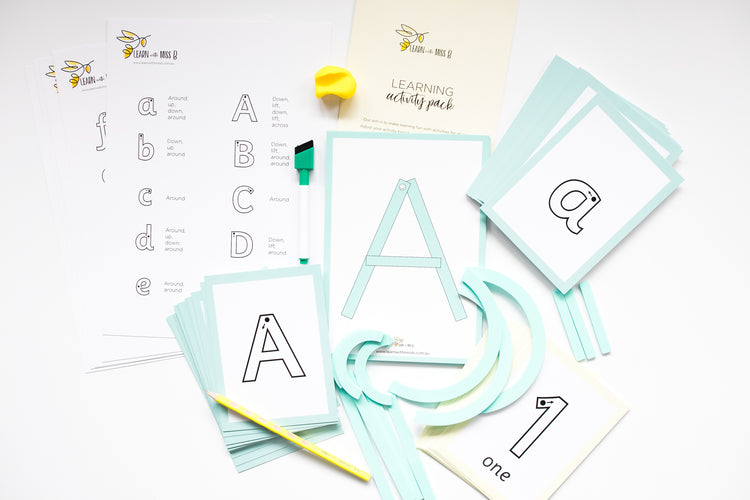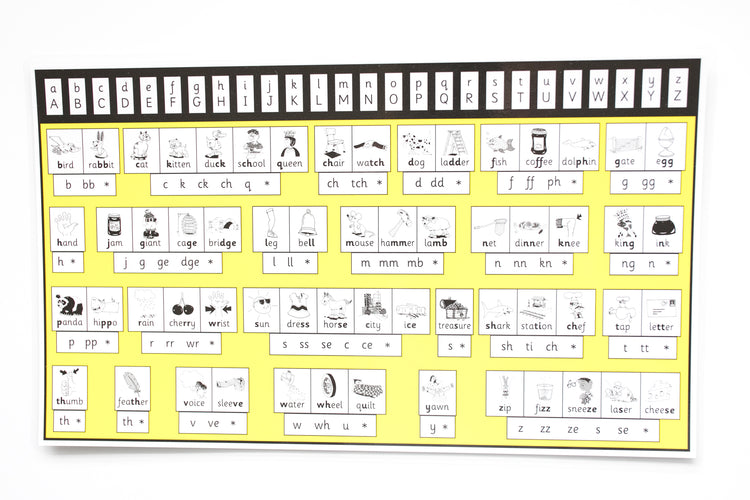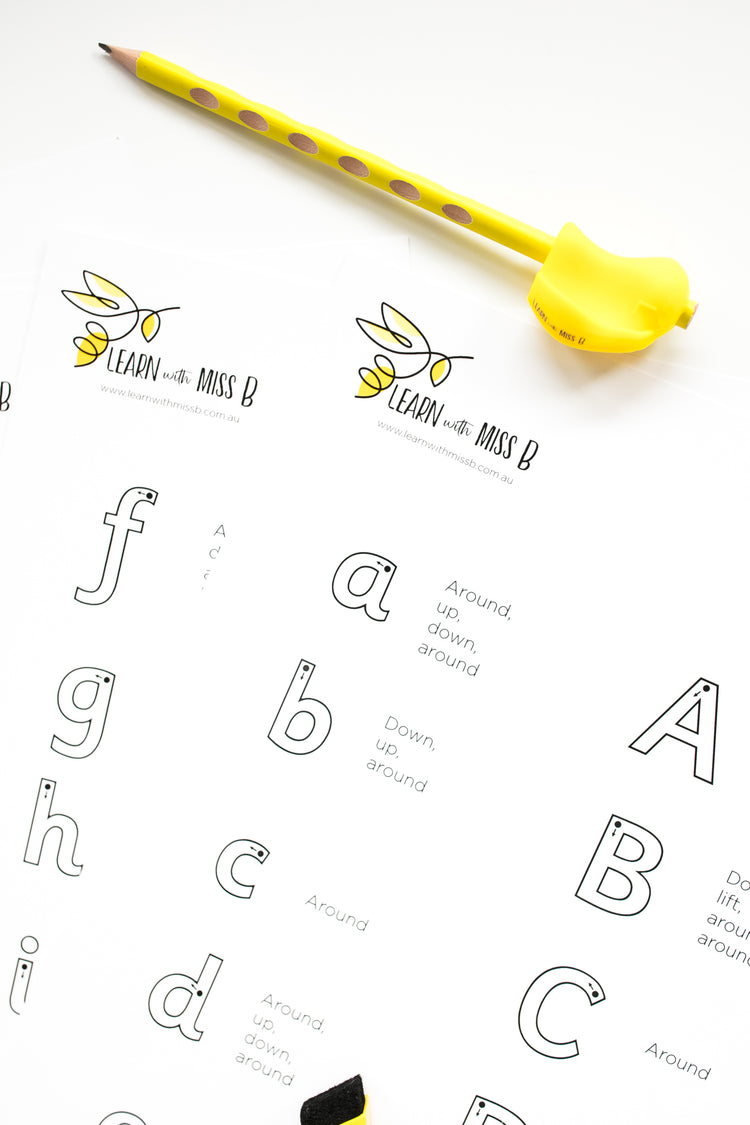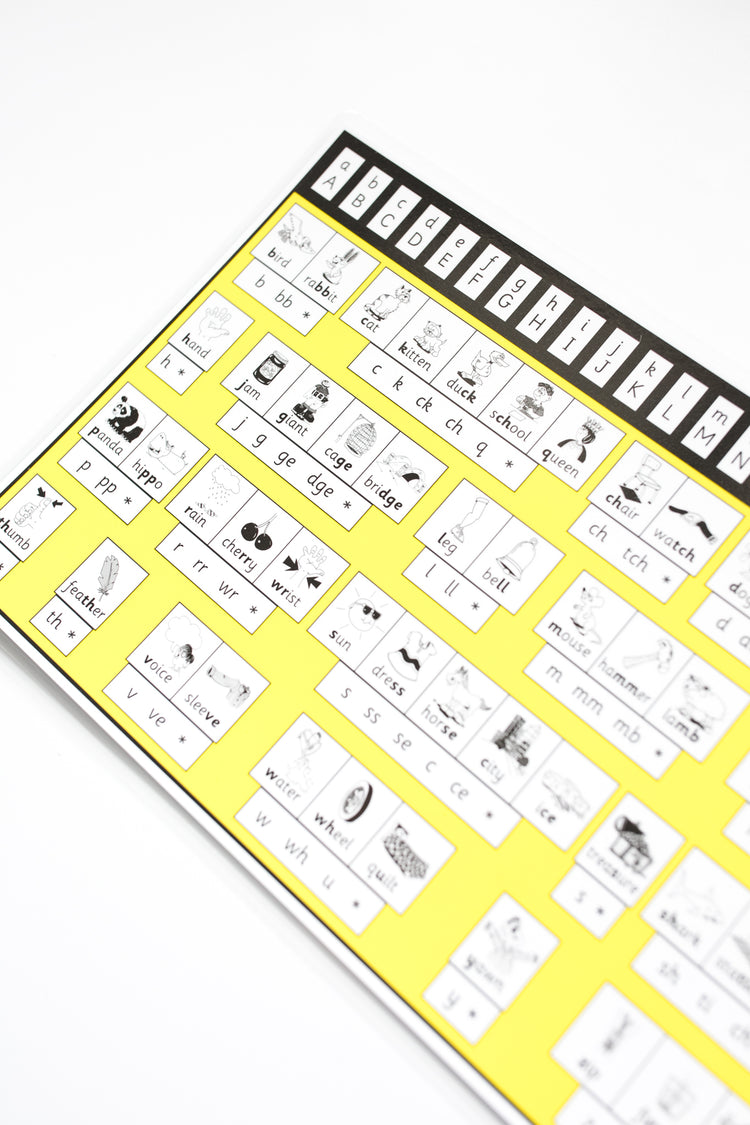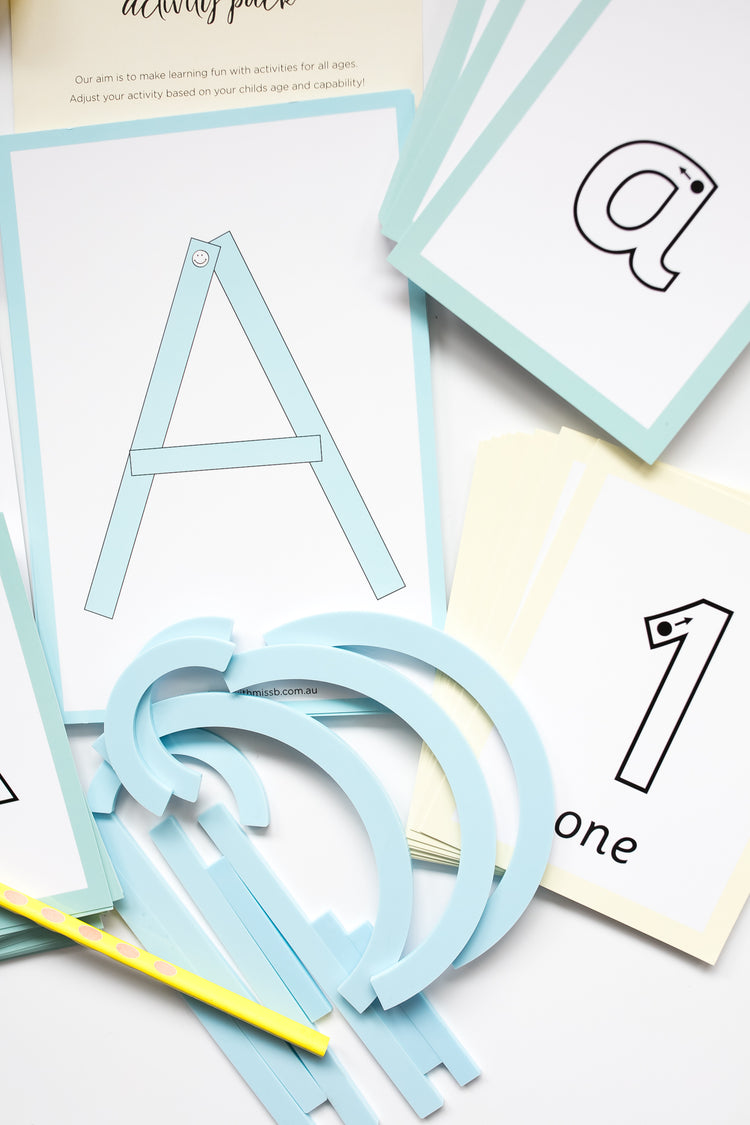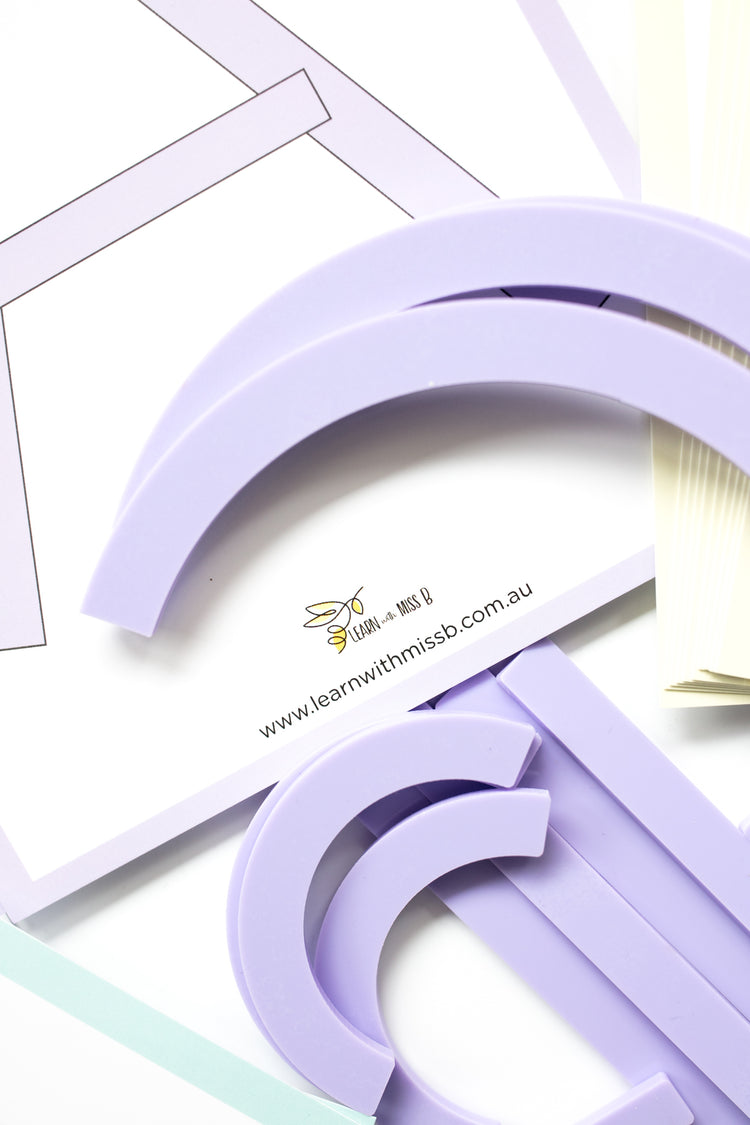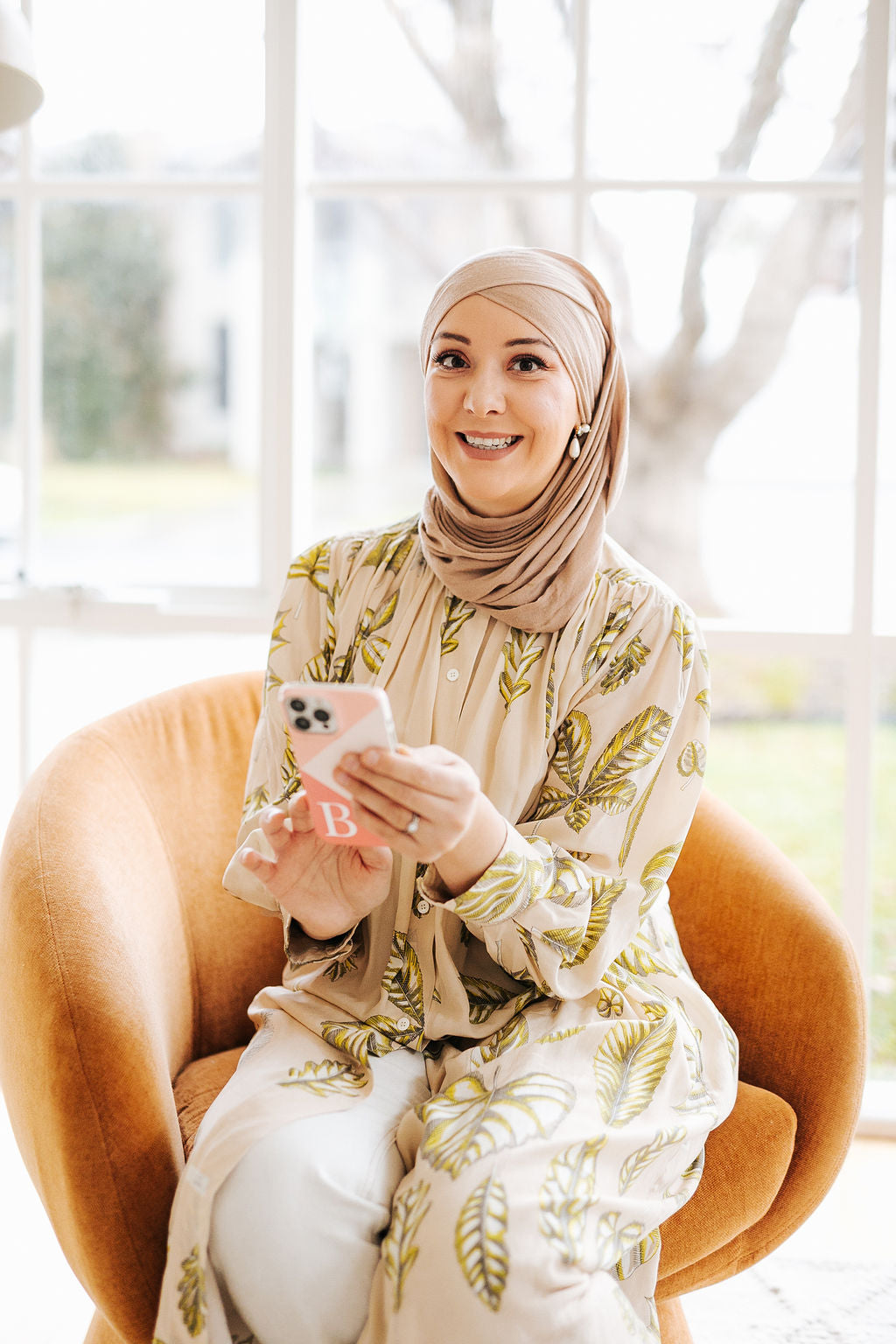 OUR VISION
We aim to empower your child to feel confident, curious and encouraged in their learning. 

We nurture their individual learning needs in a safe, calm and welcoming learning environment. 

Our approach builds on your child's knowledge and we aim to extend them to be the best learner that they can be. 
Before & After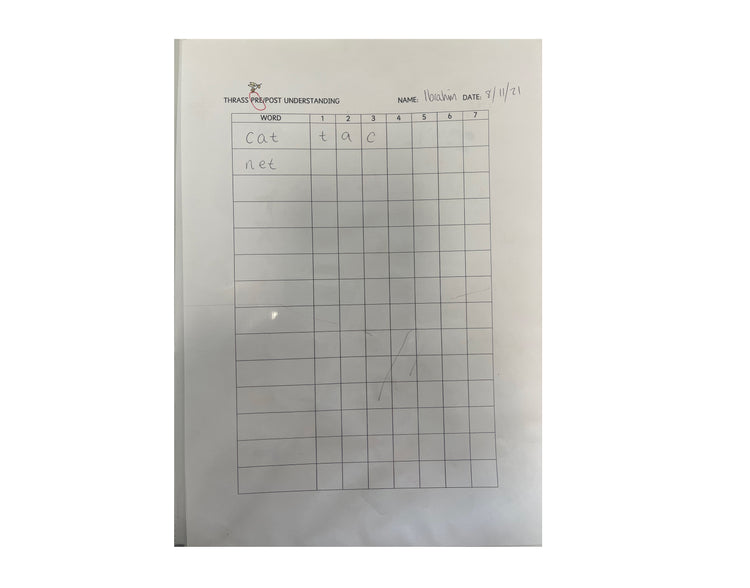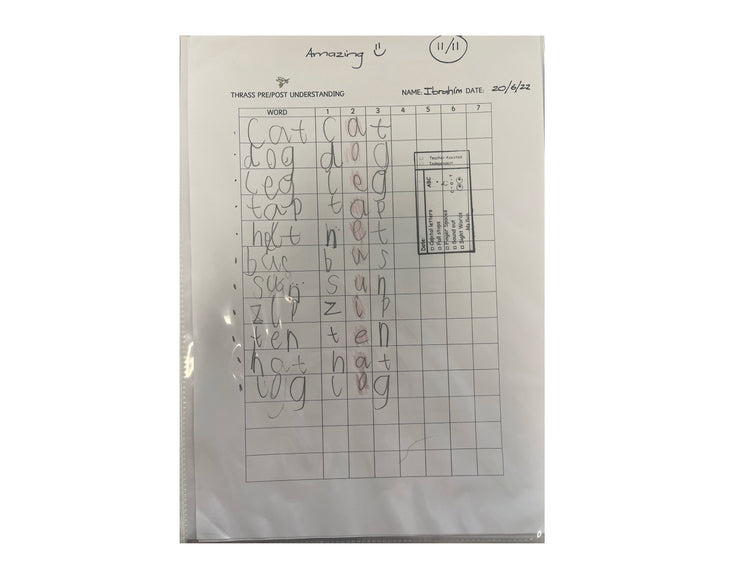 Follow us @learnwithmissb.com.au
SECURE PAYMENT
CONTACT US